Loam Wolf
"Versus tires have a reliable and predictable feel with plenty of usable traction"
"After sever hundred miles of testing, we found the wear to be on par with other high end tire offerings"
"You can simply say that the design, construction quality, weight and overall ride characteristics of your tires are comparable to other top-tier tires options."
Vital MTB
"These are quality mountain bike tires with tech that matches up against any other"
"When you lean into the cornering knobs they rotate ever so slightly, creating a better angle of attack and a broader contact surface."
"They are premier-level products for people who ride often, with all the qualities we look for in proper mountain bike tires."
PINKBIKE
"The Versus is very good at going between edges, and changes direction well. In fact, the center knobs do an admirable job of all that they can get their hands on. The braking is good, I never suffered any punctures and they roll very adequately."
"There are times when I would prefer more shoulder, but all in all they're solid, if not spectacular."
"(The Gravity) hooked up well even over the wet and slippery roots of a Canadian winter".
SingleTracks
Favorite bikes and gear of 2020
"The trail casing All-Mountains have a great rolling resistance that isn't too sticky to pedal around on long rides"
"We didn't suffer any punctures on the sub-1000g trail casing."
"The VRSA woven layer keeps air inside the tire where it's supposed to be, so riders don't have to pump them up nearly as often as some others."
TETON GRavity Research
"In terms of durability and flat protection, I am impressed."
"It's remarkable how far these can be leaned over in flat or uneven corners without slipping, or how well they hold a line on off-camber roots and rocks."
"Versus All-Mountain Tires are not just impressive because they're "good" for a cheap tire. They ride just as well and are as durable as most anything else that costs way more out there."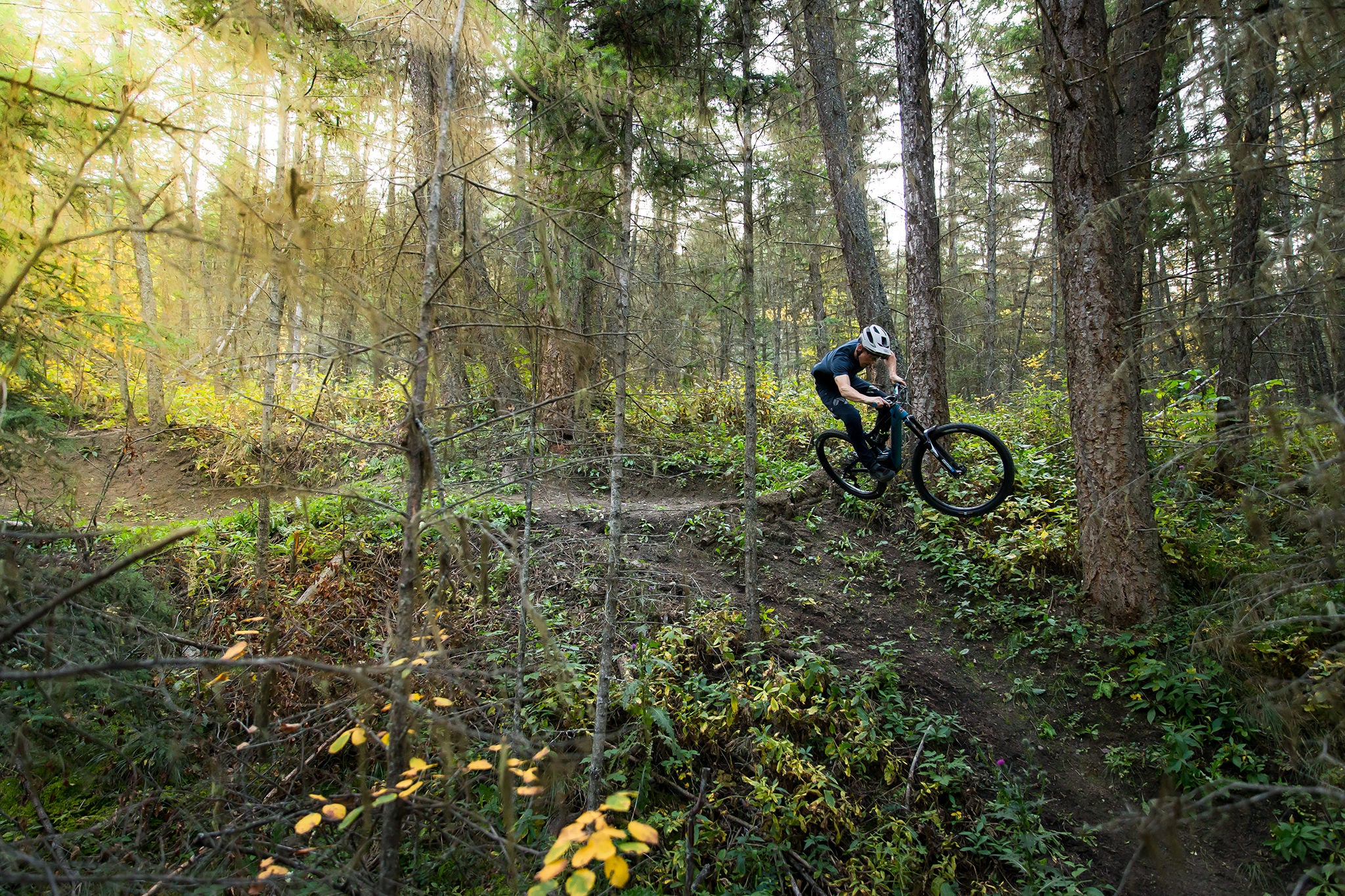 James Doerfling
"unreal in all conditions 🤯"
Redbull Rampage legend James Doerfling has helped challenge the limits of our tires since we launched.
James @ Rampage
Vital MTB x Privateer 141
VitalMTB dream build we did along with Sensus, PNW Components, Marzocchi & Shimano. Fully custom spec bike built mid-pandemic for $4400 AND IT LOOKS AMAZING!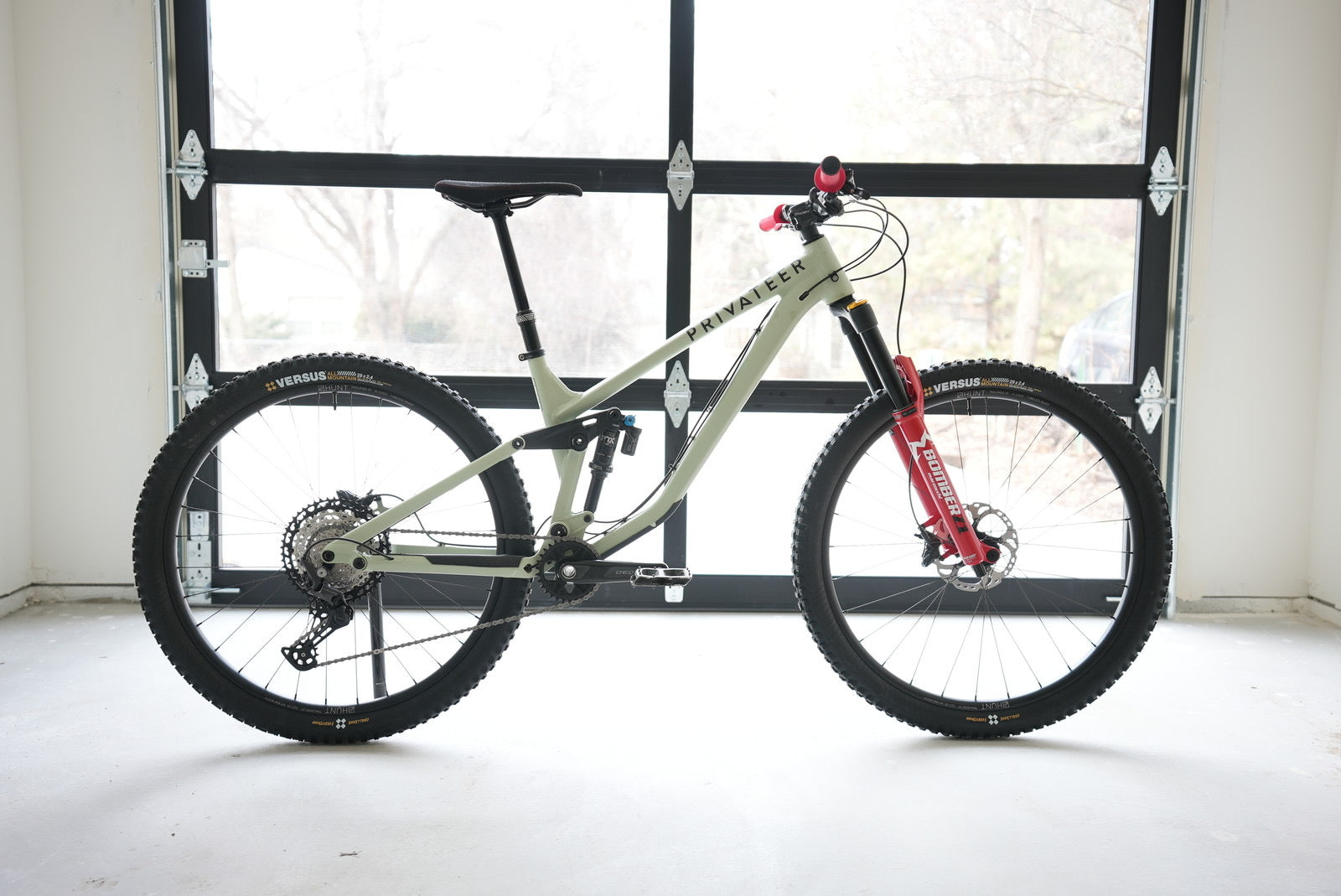 VANCAN MTB
"What I like about these tires is they're a bit more rounded so when you are pedaling up the hill, there's a lot less rolling resistance... if you've ever ridden MaxGrip Assegai's, you know about rolling resistance"
The Segment Podcast
Watch Scott talk about how he started in MTB & decided to put everything on the line to start a tire company.
B1KER BAR PODCAST
Robert from the B1ker bar had Scott on the podcast to talk about launching Versus.