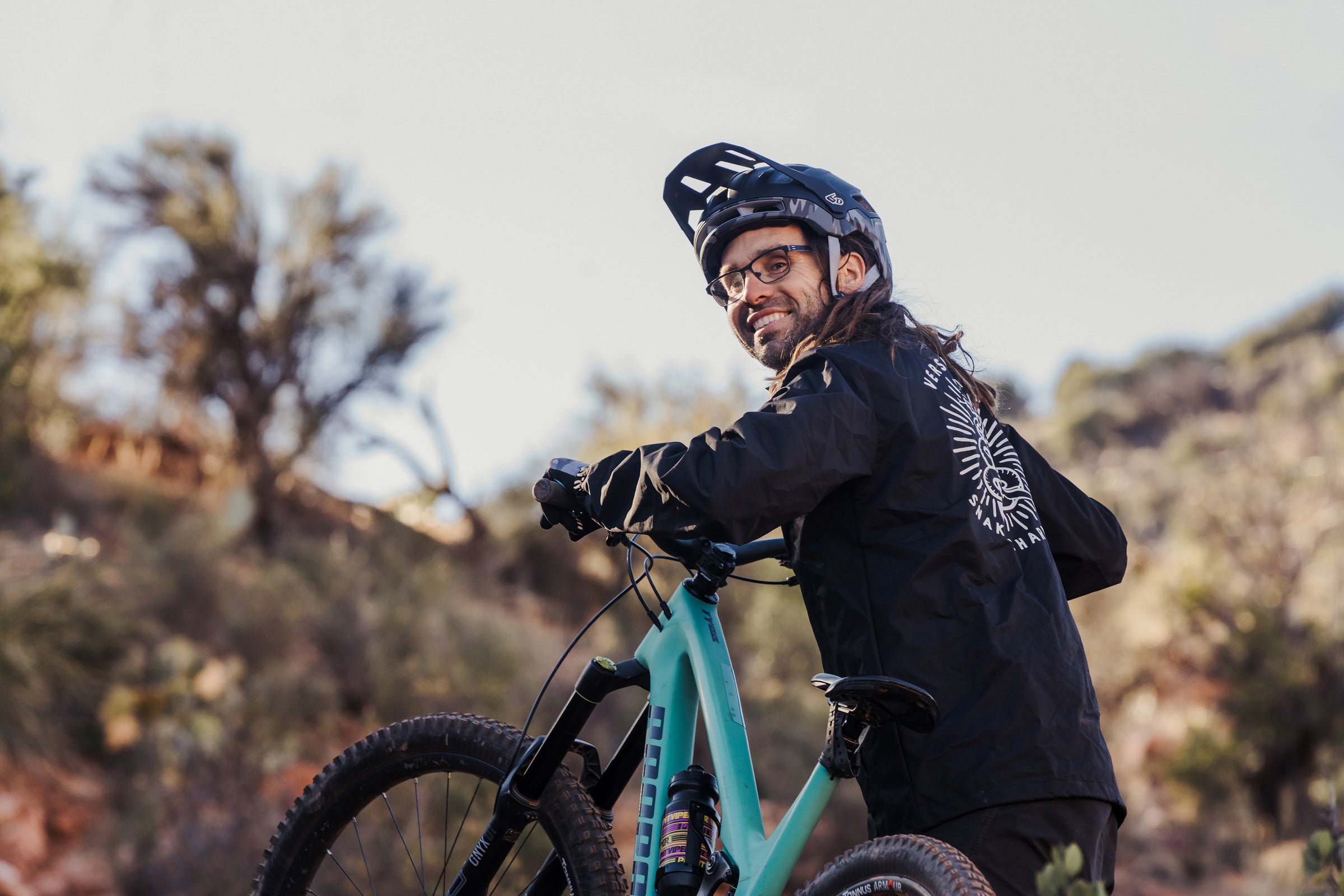 Because we ride
30 Day guarantee
We want you to be happy. If you have a problem or don't like them for whatever reason, contact us within 30 days to return them for a refund.
Rider Owned
Rider Approved
Tested by nearly every MTB outlet, our tires have taken on challenges from the best in the industry. Our media page has reviews from VitalMTB, The Loam Wolf, Teton Gravity Research and singletrack, as well as links to Vital's Privateer "Dream Build", The Loam Wolf 20223 sub-$3k bike shootout and a host of reviews/bike builds from popular influencers and youtubers.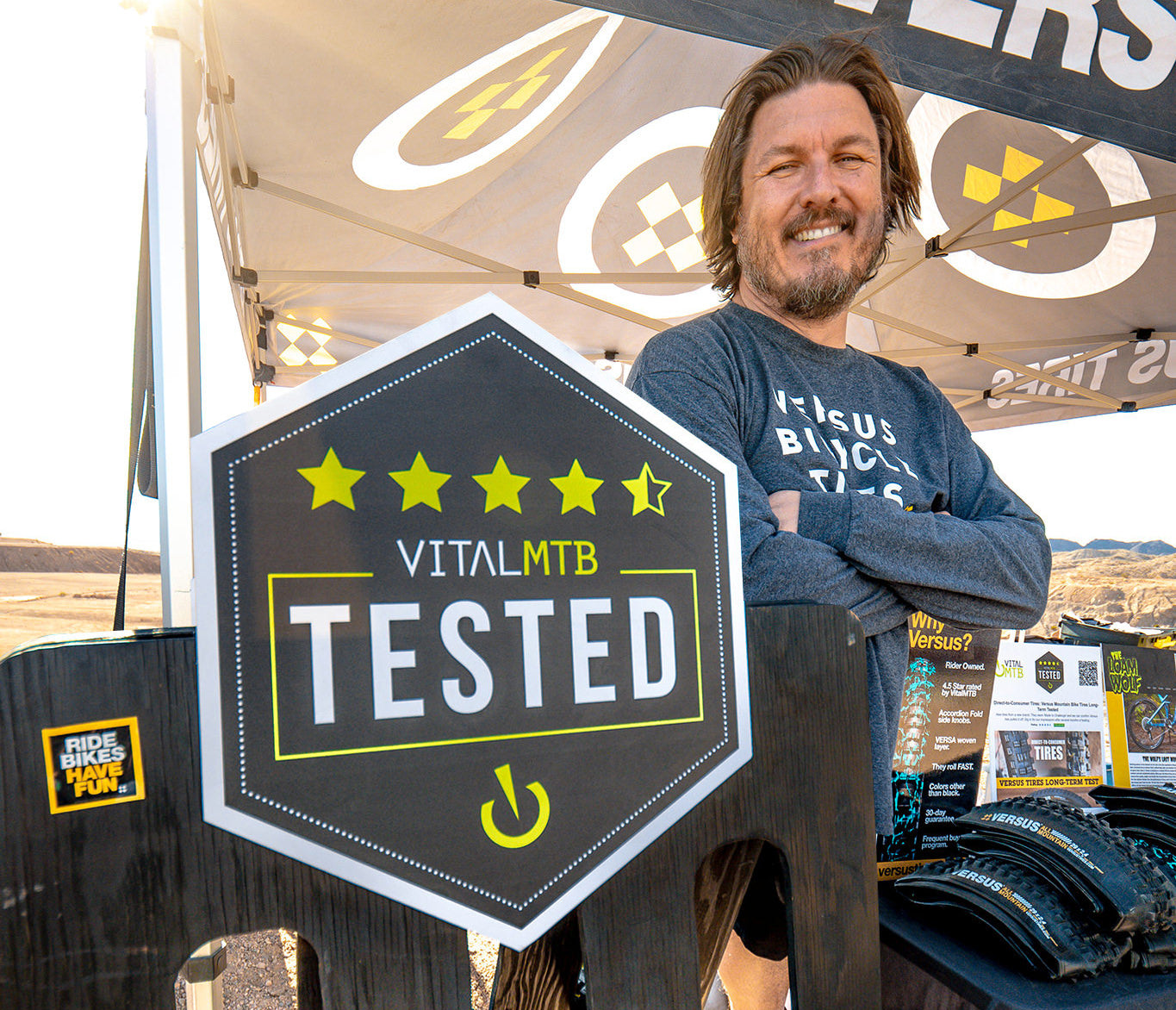 Rider
Pair large text with an image to tell a story, explain a detail about your product, or describe a new promotion.
★★★★★

Add customer reviews and testimonials to showcase your store's happy customers.

Author's name

Los Angeles, CA
★★★★★

Add customer reviews and testimonials to showcase your store's happy customers.

Author's name

Los Angeles, CA
★★★★★

Add customer reviews and testimonials to showcase your store's happy customers.

Author's name

Los Angeles, CA